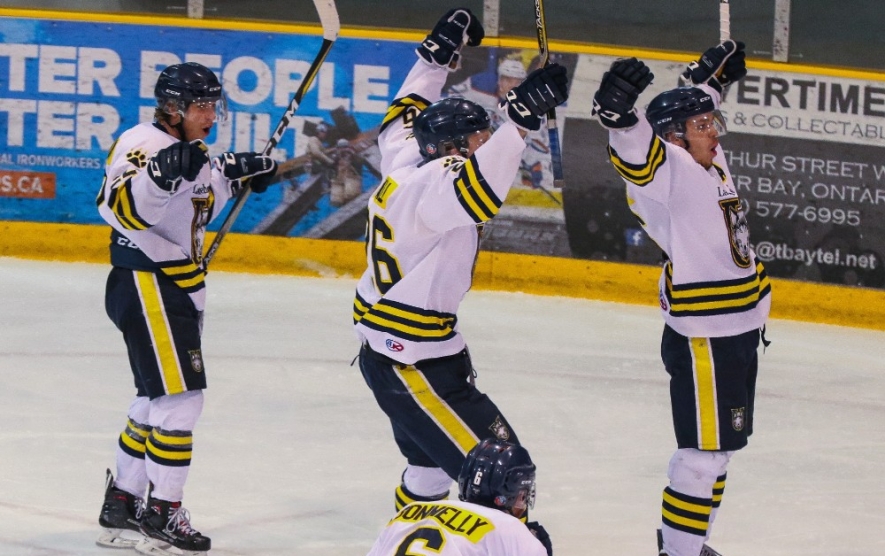 Tue Aug 28, 2018
The Lakehead University Thunderwolves training camp gets underway this week at the Current River Arena as the Wolves prepare to kick off the 2018-19 campaign.
Lakehead will be a veteran unit as the bulk of last year's squad returns this fall, but five key freshmen commitments have already been announced.
Scrimmages will be held at the Current River Arena this week at the following times: August 28 (5 to 6 pm), August 29 (6 to 8 pm), and August 30 (5 to 6 pm). The general public is welcome to attend.
The Wolves will move camp to the Tournament Centre on September 4-7. The following week the team will practice at Delaney Arena before settling into their usual home at the Fort William Gardens on September 17. The season opener is set for September 21 when Lakehead hosts the Lethbridge Pronghorns.