Bill McDonald
Head Coach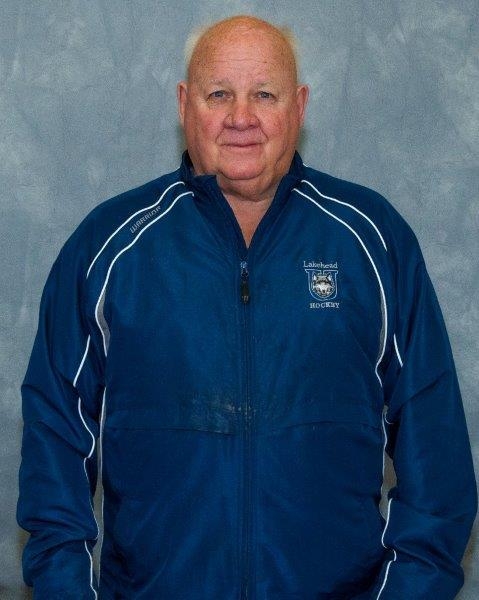 A native of Thunder Bay, Bill began his coaching career with the Thunder Bay Twins in 1986. From 1991 to 1995, he led the Thunder Bay Thunder Hawks and Senators to three Colonial/United League championships in four years.
In 1997, McDonald guided the Fort Worth Fire to a Central Hockey League title in only his second season in the CHL. He was also the bench boss of various professional teams between 1998 and 2009, with stops in Lubbock of the WPHL, New Mexico and Austin of the CHL, Michigan of the IHL, and Dayton of the ECHL.
He has been named coach of the year three times in three different leagues during his career, having been awarded the honor in the UHL in 1993, the CHL in 1997, and the WPHL in 1998.
From 2009 to 2012, McDonald was the Assistant Coach of the Allen Americans of the CHL.
Phone: (807) 766-7284
Andrew Wilkins
Assistant Coach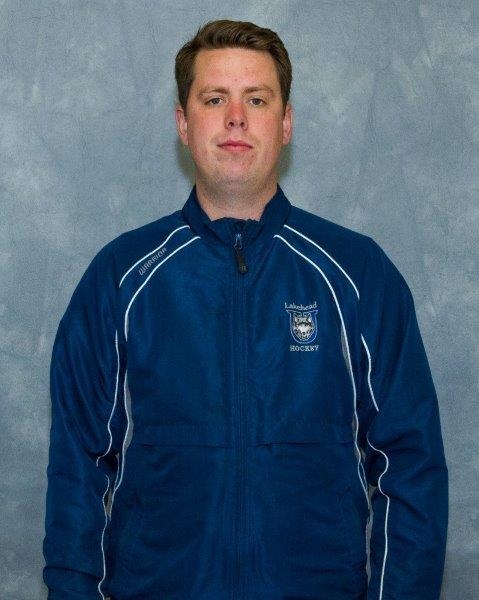 Andrew is the first full-time assistant coach in the program's history. In addition to his coaching duties, Wilkins heads up the Thunderwolves hockey camps, aids in recruiting and assists the front office staff with corporate sales and other fundraising or promotional events.
In 2013-14, his final campaign in a Thunderwolves' uniform, the Pickering, Ontario native was the team captain, named the Lakehead University Male Athlete of the Year and was voted the team's Most Valuable Player. Wilkins finished his career 16th on the list of the Thunderwolves' all-time scoring leaders.
Phone: (807) 766-7283