Andrew Wilkins
Head Coach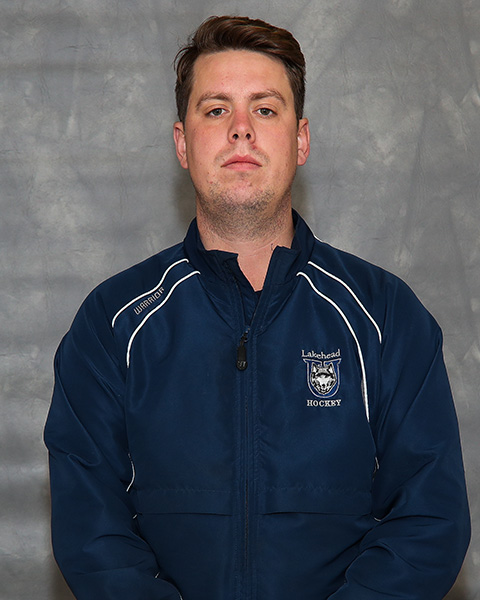 Andrew is in his second season as the head coach of the Thunderwolves after serving as an assistant for four years.
In 2013-14, his final campaign in a Thunderwolves' uniform, the Pickering, Ontario native was selected as the team captain, named the Lakehead University Male Athlete of the Year and was voted the team's Most Valuable Player. Wilkins is 17th on the list of the Thunderwolves' all-time scoring leaders.
Office: (807) 766-7284
Email: awilkin1@lakeheadu.ca
Andrew Fernandez
Assistant Coach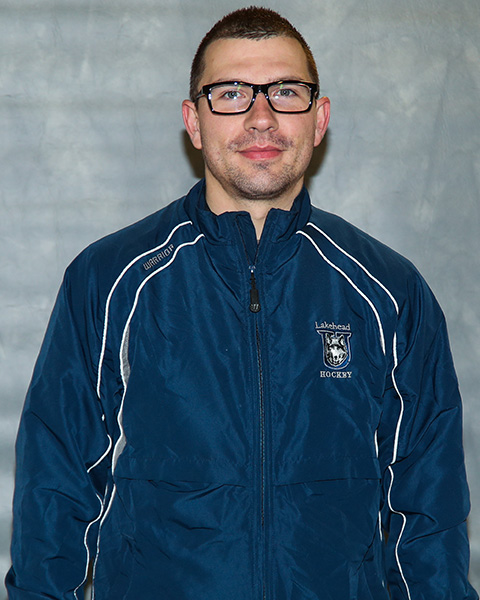 Fernandez, a native of Thunder Bay, played defence at Northern Michigan University from 2007 to 2011 and graduated with a degree in Health and Fitness Management./p>
In addition to his regular coaching duties, Andrew is also the team's strength and conditoning coach. He is presently the owner of the Peak Performance Strength and Conditioning located in the south core of the city.
Murray Magill
Assistant Coach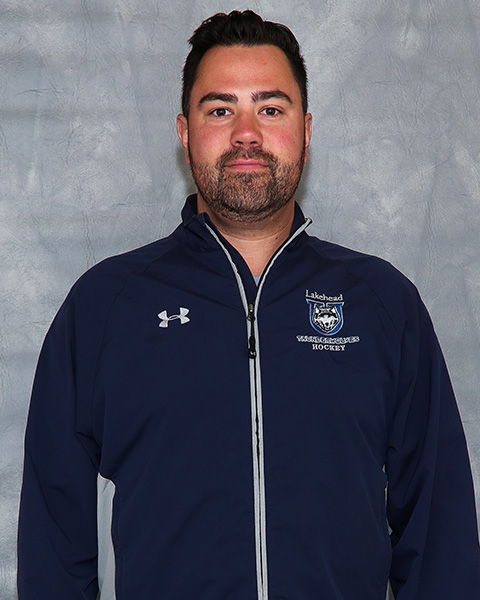 Murray suited up for the Thunderwolves from 2002 to 2006 and won the OUA Queen's Cup championship in his final season, in addition to being named a CIS Academic All-Canadian.
Magill graduated with a degree in Kinesiology and is a teacher at Edgewater elementary school. He has been a long-time instructor at the Thunderwolves hockey camps and is ranked 14th on the list of all-time leading scorers in Thunderwolves hockey history.
Jason Firth
Assistant Coach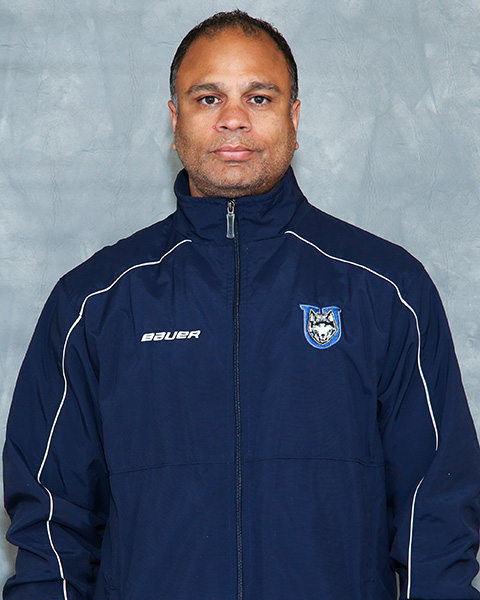 The Dartmouth, Nova Scotia native was a tenth-round draft pick of the Detroit Red Wings in 1991 after four prolific years in the OHL with the Kitchener Rangers and North Bay Centennials.
Firth played three seasons in the American Hockey League before coming to Thunder Bay to play for the Senators and Thunder Cats of the Colonial and United Hockey Leagues from 1994 to 1999, and continued to play professional hockey in the minor pro leagues until 2005. During that time he was named rookie of the year, twice selected as the league's most valuable player and was the WPHL scoring champion in 2001.